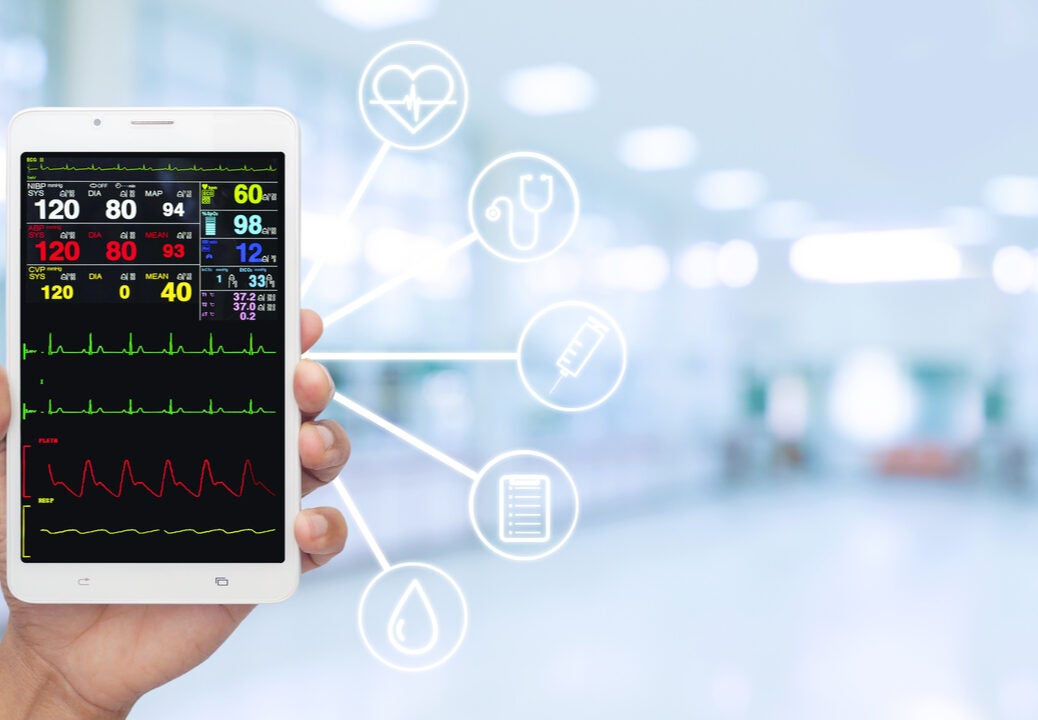 Healthcare and medical device trends
The virtual care space includes a rich ecosystem of players across the telehealth and remote patient monitoring segments. Telehealth is the capability to perform healthcare visits, checkups, and drug prescription acquisitions over live chat, video, or telephone. Remote patient monitoring technologies enable healthcare systems to track patients' vital signs and biomarkers in their own homes.
Listed below are the key healthcare and medical device trends impacting the virtual care and telemedicine theme, as identified by GlobalData.
Big Tech moves into healthcare
Large technology competitors, such as Amazon, Google, and Microsoft, have been developing partnerships and technology solutions in the healthcare space for years. Over the last couple of years these efforts have intensified, and the Covid-19 pandemic has driven an increased adoption rate of technology in the healthcare space overall.
These players have a powerful grasp on cloud, artificial intelligence (AI), and retail technology, which makes them obvious disruptors in the healthcare sector. Everything from ambient clinical intelligence to AI-based diagnostic tools, and virtual care platforms have been introduced by big tech recently.
Personal health data
Personal health data may refer to electronic health records (EHR), electronic medical records (EMR), and any other health data transmitted through telehealth, wearables/sensors, or apps. It includes patient-reported and objective data about a patient's medical history, diagnostic tests, vitals, treatments, medications, and more. The digitalisation of health data has allowed for easier access and sharing among patients, family physicians, emergency departments, and specialists.
Adoption of electronic health records is increasing globally, and this trend is expected to continue. While this digitised data promotes the sharing of data between healthcare providers and empowers a patient to drive their own healthcare interactions, concerns remain over data privacy and data usage regulations.
Remote patient monitoring (RPM)
RPM technologies were already playing a vital role in healthcare delivery prior to the Covid-19 pandemic. However, the pandemic has pushed physicians to limit in-person appointments unless necessary, to minimise transmission risk for patients. Patients adapted by using telehealth platforms and apps to continue receiving care from their homes. This experience of decentralised healthcare may have improved patients' views on the use of RPM devices after the pandemic.
Mobile health (mHealth)
The main targets of virtual care technologies are those who suffer from chronic diseases such as diabetes, arrhythmias, heart failure, and chronic kidney conditions. Mobile health apps are commonly used by patients with chronic conditions to help them remotely manage their different therapies, monitor their symptoms, and improve their adherence to the therapies. Physicians can then implement the necessary interventions that aid the patients' specific conditions as these apps facilitate remote monitoring.
Mobile health applications proved to be an essential and promising tool in the fight against the Covid-19 pandemic. Assessment apps using advanced AI tools, RPM, and mobile screening helped to alleviate the number of patients being admitted to the hospitals, limited risks of Covid-19 transmission, and provided essential care for the patients with chronic diseases.
Data, insights and analysis delivered to you


View all newsletters


By the Pharmaceutical Technology team




Sign up to our newsletters




This is an edited extract from the Virtual Care and Telemedicine – Thematic Research report produced by GlobalData Thematic Research.
Related Companies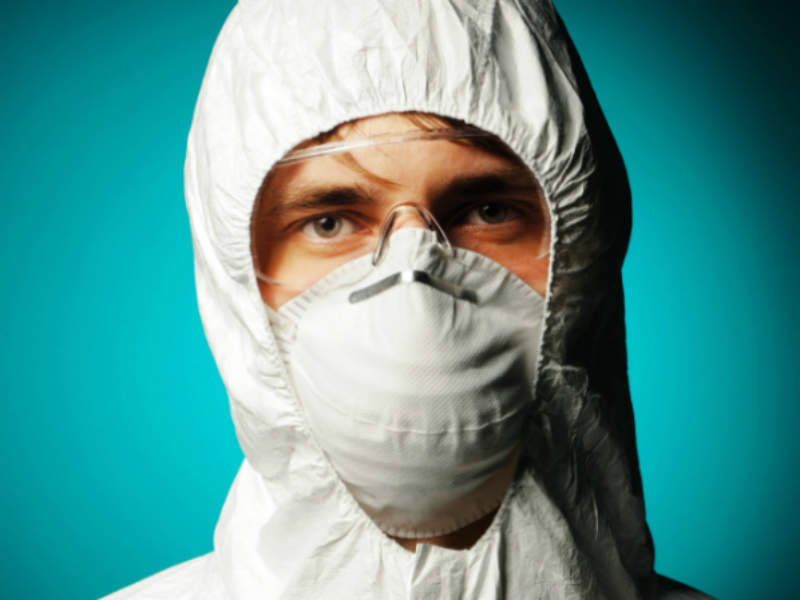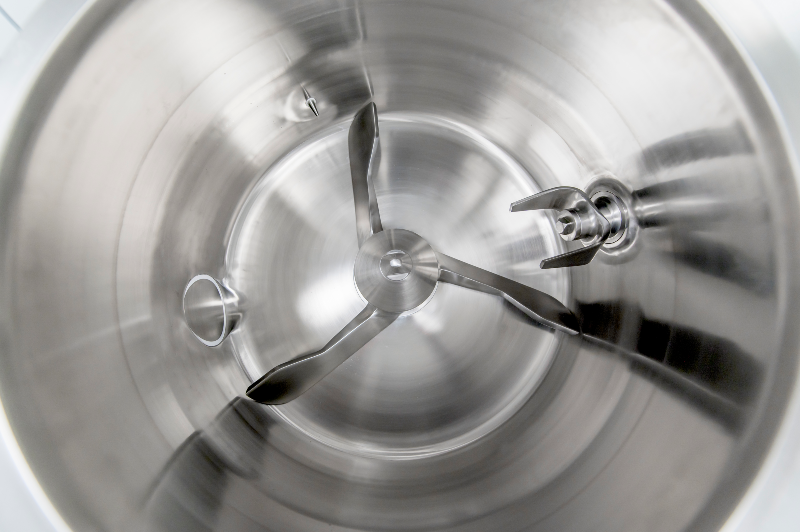 DIOSNA
Process Automation for the Pharmaceutical Industry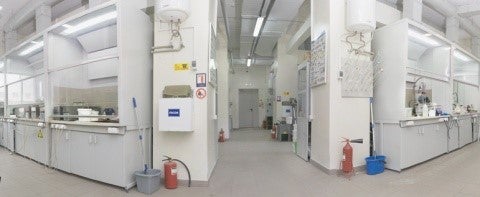 Enamine
Synthesis of Building Blocks for Drug Design Programmes
https://www.pharmaceutical-technology.com/comment/virtual-care-and-telemedicine-healthcare-and-medical-device-trends/