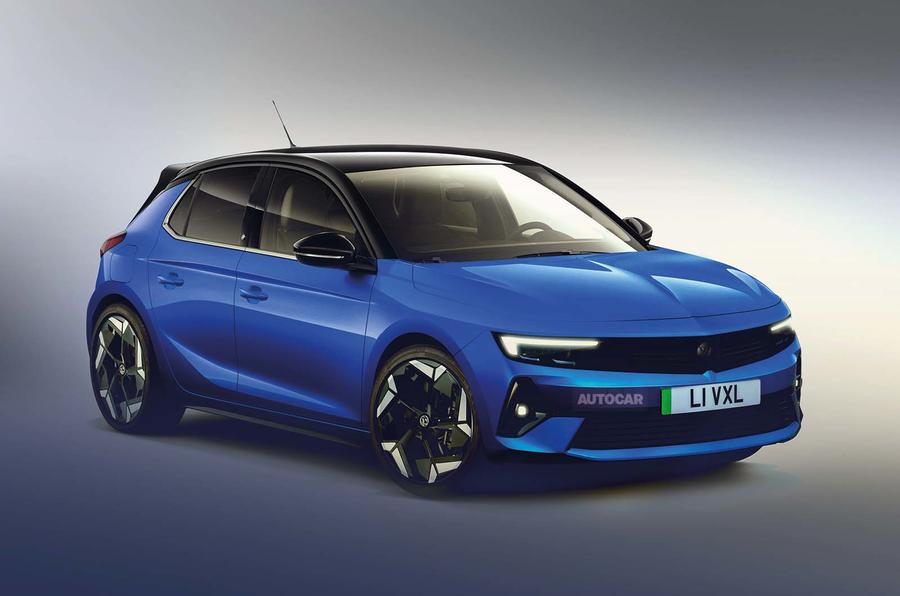 New front 'Vizor' leads bold redesign for 2023 Vauxhall Corsa
He added that hatchbacks will remain in Vauxhall's range and hinted at incoming cars that people wouldn't expect from Vauxhall.
Corsa GSe could serve as hot electric successor to Corsa GSi
The updated Corsa could spawn an electrified Vauxhall Corsa GSe performance model, following the Astra GSe and Grandland GSe. Those cars are plug-in hybrids but meant as a 'stepping stone' towards pure-electric GSe models. The firmer, sportier range-topper would serve as a zero-emission successor to the previous-generation Vauxhall Corsa GSi.
This would sit at the top of the Corsa range – in a similar vein to the Astra GSe and Mokka GSe – and get improvements in the form of sharper handling, a tweaked, lowered chassis and uprated performance.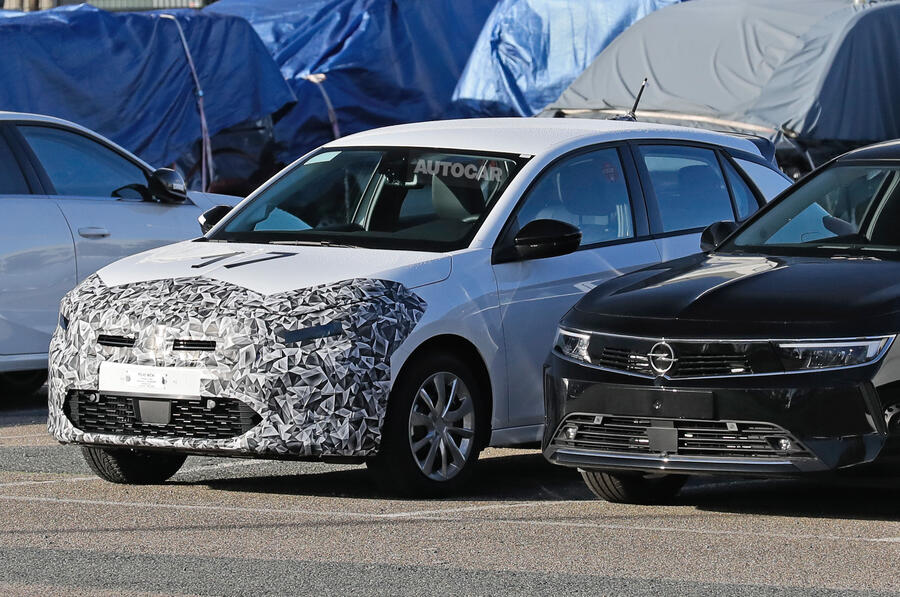 When it arrives, it will join the recently announced Vauxhall Astra Electric. The model's first electric powertrain delivers 258 miles of range from a 54kWh battery.
Pricing for the updated Corsa line-up is likely to increase from the current £18,015 starting point but stay below £20,000 – keeping it positioned as Vauxhall's entry-level model. The current electric variant starts from £31,000.
Any hot EV variant, therefore, is likely to hit the £35,000 mark, in line with increases from other models that have received the GSe treatment.