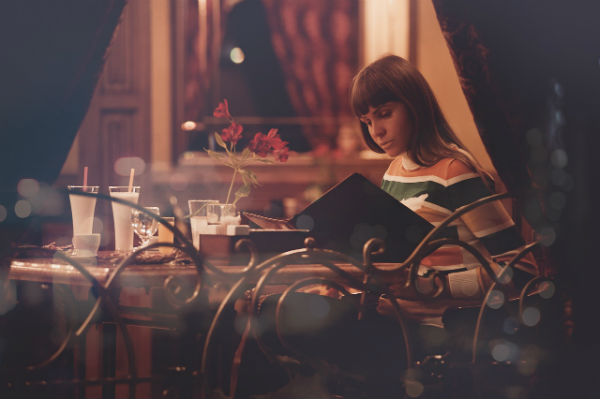 What Extras Can You Add To Your Restaurant To Make It More Popular?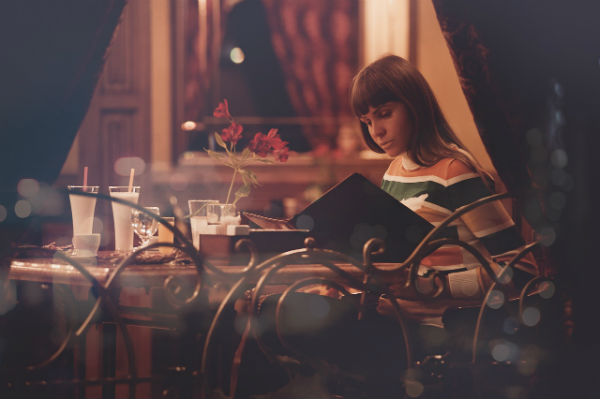 If you own a restaurant or bar, you'll want to ensure you're doing all you can to find new customers and keep old ones coming back. Although there are a number of different things you can do, something that you can always be thinking about and refining is the little extras you add in to make customers feel valued, comfortable, and as though they want to keep coming back to you time and time again.
Much of the time, these small additions won't cost much, and perhaps not anything at all, but they can certainly go a long way in making your restaurant more popular. Read on and you'll see just a few ideas about what you can do.
Outdoor Seating
Outdoor seating is always an advantage if you own a restaurant, especially during the summer months. You'll need to check the zoning laws in your area, and it might be that you'll need special permission to set this up, but if you can do it, it's definitely worthwhile.
When you add outdoor seating to your restaurant or bar, you'll obviously give yourself the potential to serve more customers, thus boosting your income. Not only that, but people enjoy eating and drinking outside, so this will potentially set your establishment apart from the others in the area. Plus, people enjoying their meal outdoors where others can see them is a great form of marketing.
Music
There are very few people who don't like music in some form in their lives. Even if they wouldn't choose to listen to music over a podcast or watching a TV show, if they're in an environment where music is playing, it can make them feel much happier and more comfortable. For those who would choose to listen to music anyway, it's something that will improve the atmosphere and make them enjoy their experience with you even more.
When it comes to background music for bars, there are some important things to consider. To begin with, you'll need to investigate whether you need a license and what music you can play with that license. You'll also need to think about the style of music; if you have a fine dining restaurant, pop music might not work well, but classical music would set the tone perfectly.
A Greeter
When people eat out they want to feel special and they want to be taken care of. Going out to eat is a treat for most people, so they want to be treated well and enjoy the experience that they can't get at home making their own food.
One way to ensure this happens is to employ a greeter for your restaurant or bar. Being greeted with a smile and a salutation will instantly make your customers feel great and give them a good impression of your establishment. This is a small thing in practice, but it can mean a lot, and although this will cost you money to hire someone, it may well bring in more customers than you would have had without it.